Forest of experiments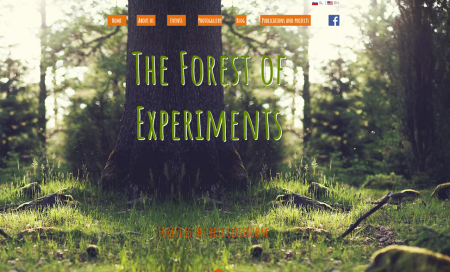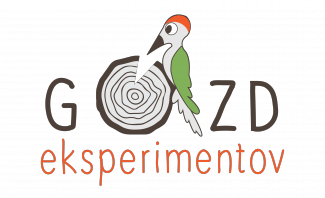 Forest of experiments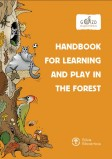 New "forest" handbook is given for free from Slovenian Forestry Institute to everyone who wants inspiration or starting point for creating new, interesting activities that will bring children in nature to gain knowledge and experience.
Photos from the launching event of our Handbook:
https://www.flickr.com/photos/lifegenmon/albums/
72157676556467016/with/31024575475/
Who are we?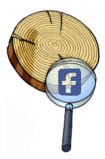 A group of young researchers from SFI working on environmental education and promotion of forest science.
Our goal
Promoting forest science among youth
Bringing forest science closer to people
Promoting green areas of our capital, the city of Ljubljana
What we do?
Experimental and science workshops for youth
Educative seminars for school and kindergarten teachers
Promotion of forest science and environmental education
Steps already taken
2011 – Establishment of initiative "Forest of experiments"
2012 – National coordination of the international contest "Young People in European Forest"
2013 – Organizing the "Game of woods" for students of Board of European Students of Technology
2013 – Joining the Slovenian Network of Forest Kindergartens and Schools
2014 - Activities for Primary schools (Slovenian Forest week)
2015 - Activities for Primary schools and attending the event "Fascination of Plants Day"
2015 - Participants of 10th European Forest Pedagogics Congress in Slovakia
2016-Participants of 11th European Forest Pedagogics Congress in Norway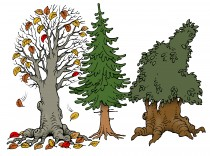 We are also partners in the Forest Communication Network -
Subgroup-Forest. Pedagogics.